What's On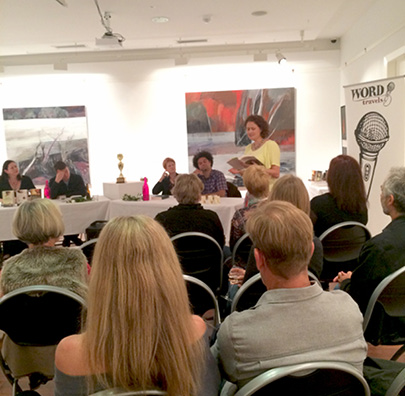 Byron Writers Festival – StoryBoard Bus visits the Gallery with the 'Writers on the Road' event.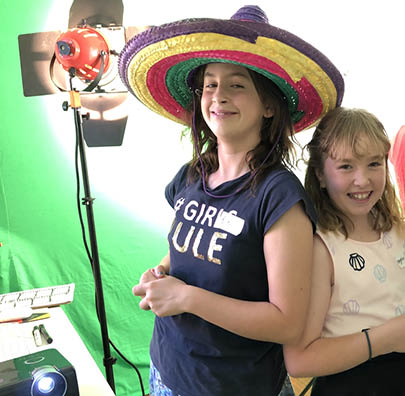 Explore the nature of NEON pigments in Term 3 of Bright Sparks After School Art program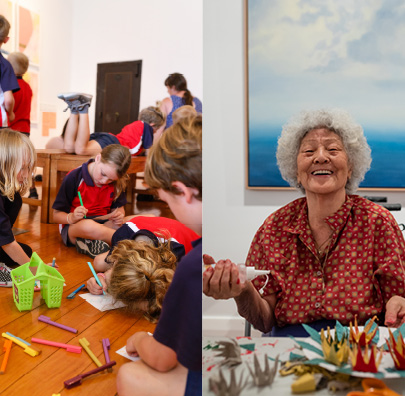 Vote now to re-establish 1000Words and Boldsparks
Join us for the launch of Virtually Impossible, a collaboration between Sprung!! Integrated Dance ...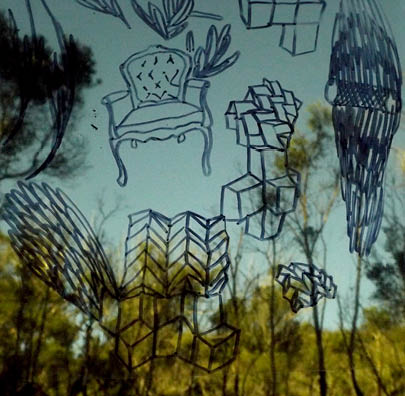 Join us for the launch of What to unpack on a journey - Yuraygir Dialogs by Matt O'Brien!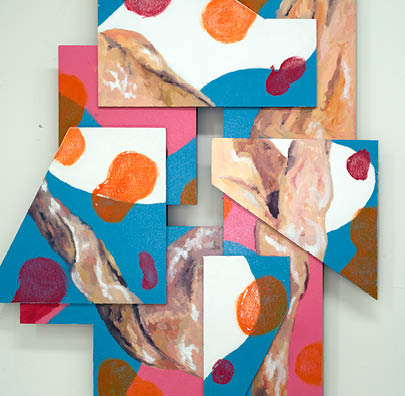 Join us for the launch of You Don't Know Me Like That by Jack Griffin!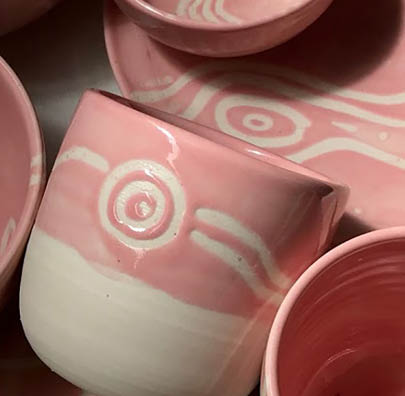 Spend a memorable morning with Indigenous ceramic artist, Emma Walke learning glazing techniques ...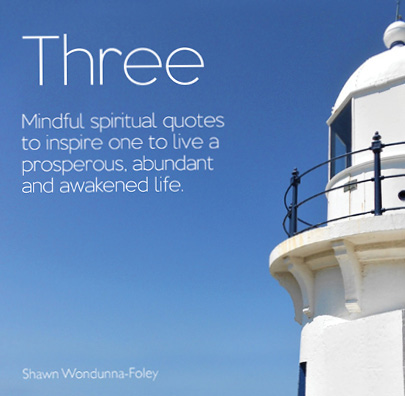 Join Shawn Wondunna-Foley, in the Gallery to launch "Book Three", the latest book in his series of ...
Join us for the launch of Alaska to Oaxaca: A Surf Journey by Bike by Tom Wolff!