March 2021 | Exhibition Launch
Thursday 11 March 2021
Live Streamed from the Gallery at 6pm
GALLERY 1 :: Tessellated Memory | Jodi Woodward
Woodard investigates expanded drawing, endurance and the repetitive process of mark making. Exposing the residual marks of unwitnessed labour, her work explores art making as lived experience, considering the bodily endurance of the maker infused with the performative mark. She questions whether conditions of physical and emotional endurance, perseverance and persistence embedded within the creative process of making are acknowledged.
GALLERY 2 :: Occupy | Heather Matthew and Samantha Tannous
A combined love of paper and textiles forms a new desert narrative. Exploring what it means to reside in a place for generations, to build stories of occupancy wrought by time and the elements. Layering man-made artefacts and clay infused papers, Matthew and Tannous speak to broader issues of human occupation and colonisation.Together they explore traces of past and present occupations of landscape.
GALLERY 3 + 4 :: Speaking with the River| LabX
An art/science exhibition curated by the LabX environmental arts group at Southern Cross University. Featuring the work of artists, scientists and historians from the Northern Rivers region and beyond, the exhibition explores an understanding of rivers and river systems as complex environmental, social, cultural, spiritual and economic phenomena. This video documents the launch event and panel discussion for the commencement of the exhibition and range of Citizen Science public programs that ran alongside the main exhibition.
Featured Artists Include Rob Garbutt, Grayson Cooke, Amanda Reichelt-Brushett, Frances Belle Parker, Annique Goldenberg, Jo Kijas and Adele Wessell.
Speaking with the River Exhibition was supported by: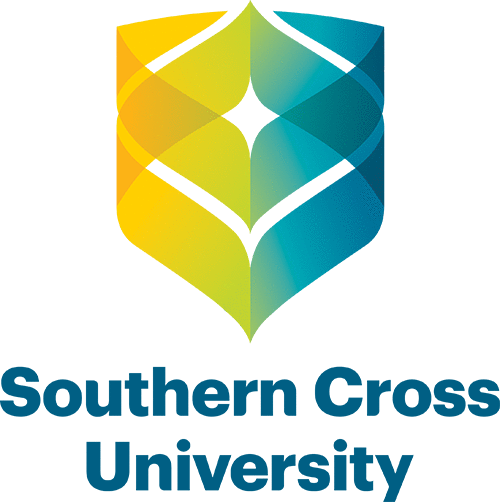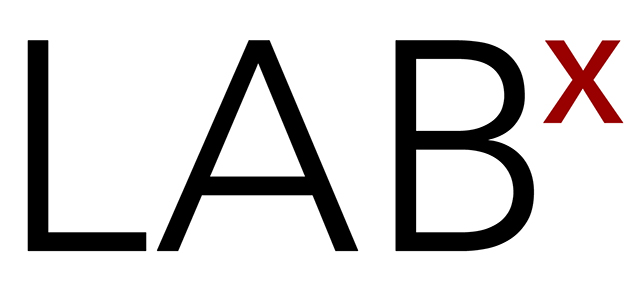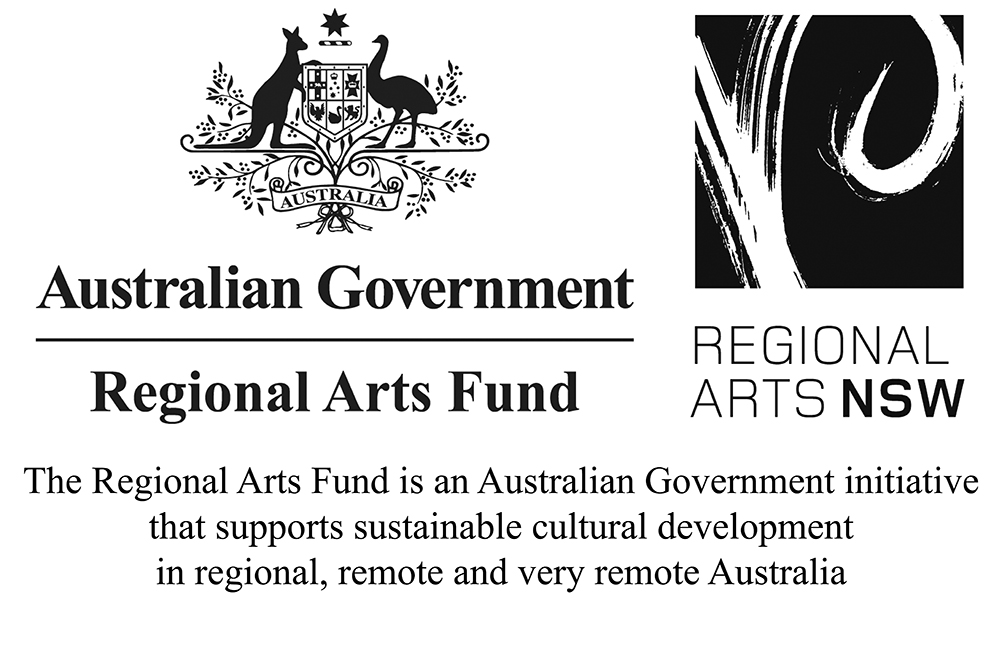 Exhibition Program partners and sponsors:
Sponsored by: