What's On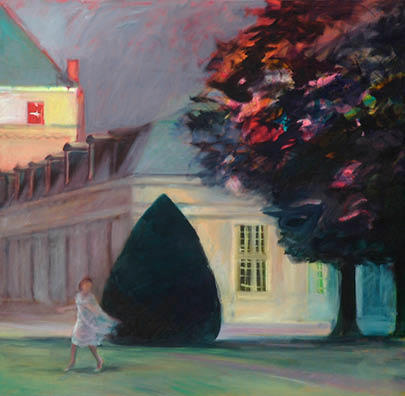 Join us launching "O" to be a young poet in Paris by Kerry Elias Moore!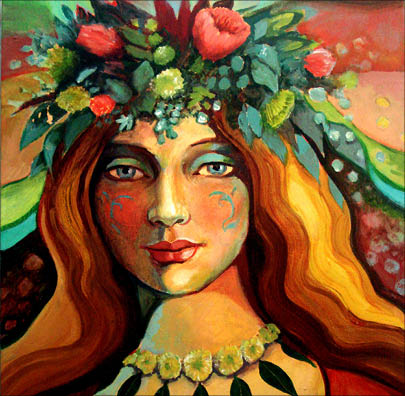 Join us in launching Myth and Magic by Ann Belle and Philippa Leader!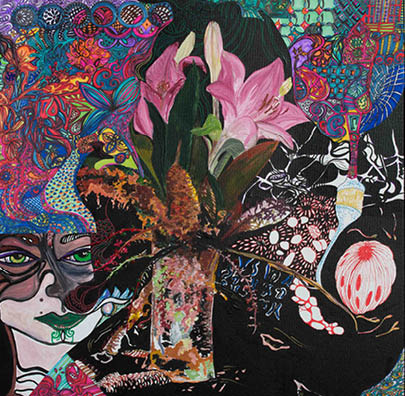 Join us in launching Peregrine and Platypus by Gray + Watts!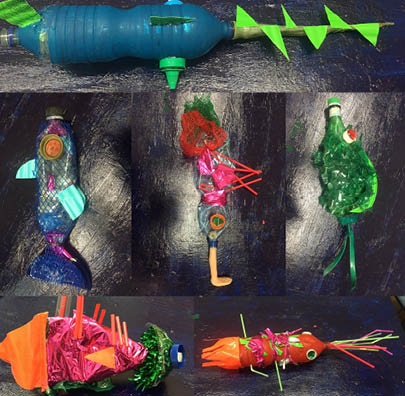 Create an endangered creature of our deep blue seas from recycled single use plastic.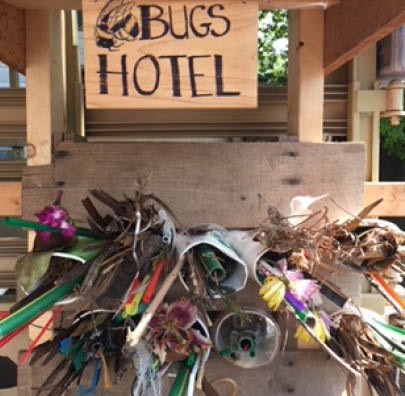 Make your own 'Insect Hotel' to take home to ornate your garden and offer shelter for all insects.