Rob Garbutt | Fluencies detail 2020
Speaking With the River | LabX
10 March - 2 May 2021
An art/science exhibition curated by the LabX environmental arts group at Southern Cross University. Featuring the work of artists, scientists and historians from the Northern Rivers region and beyond, the exhibition explores an understanding of rivers and river systems as complex environmental, social, cultural, spiritual and economic phenomena.
Featured Artists Include Rob Garbutt, Grayson Cooke, Amanda Reichelt-Brushett, Frances Belle Parker, Annique Goldenberg, Jo Kijas and Adele Wessell.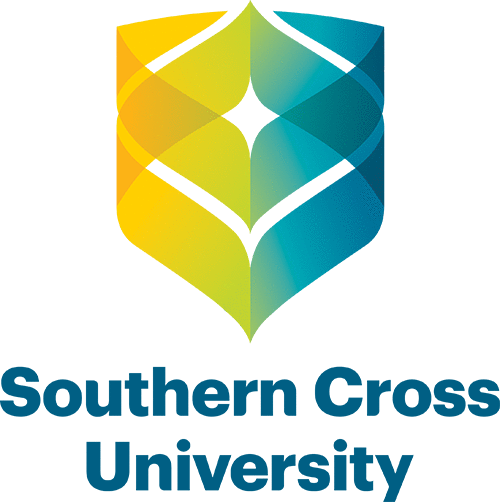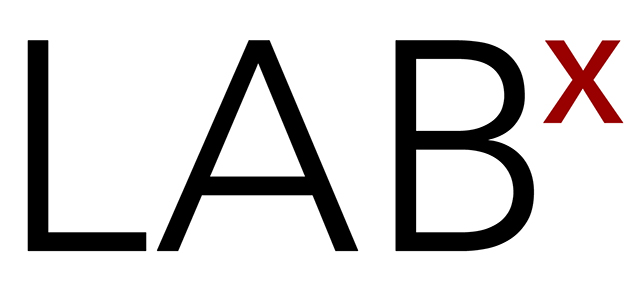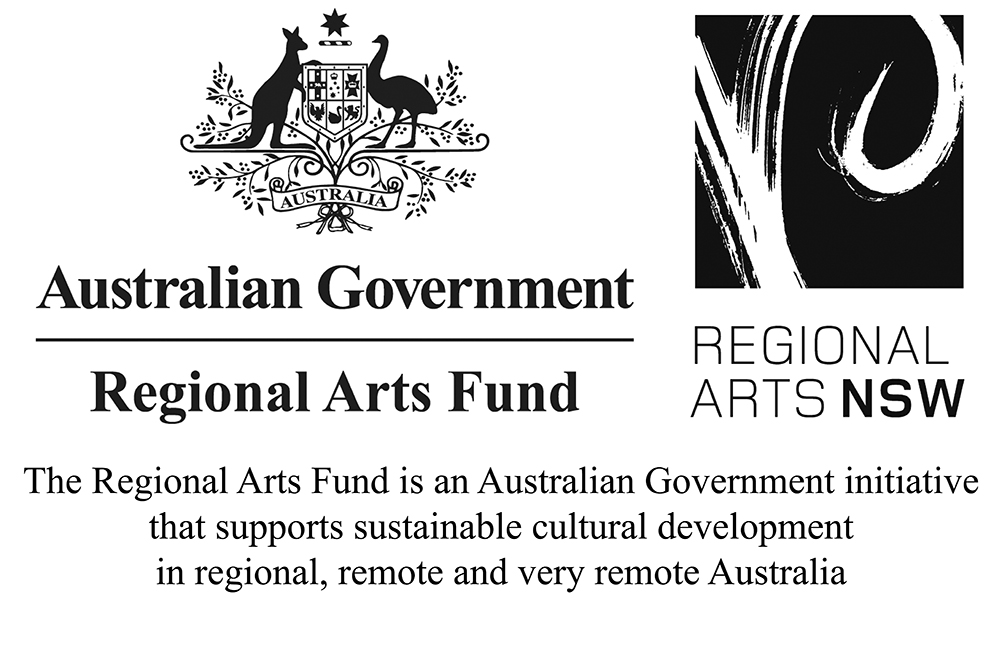 Launch event Thursday 11 March 5:30pm-7:30pm - This event is now fully booked

Bookings essential, this is a ticketed event.
Sponsored by: