What's On
Join us for the BRIGHTSparks After School Program in Term 3!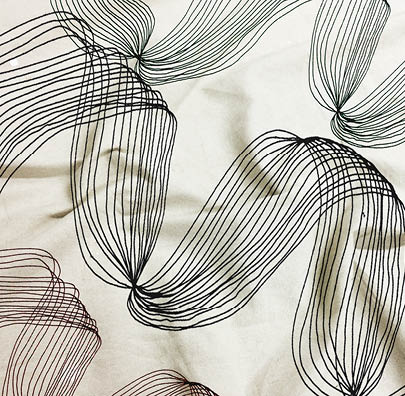 'Between Waves' with Visitng Artist-in-Residence, UUendy Lau, is an experimental workshop that plays ...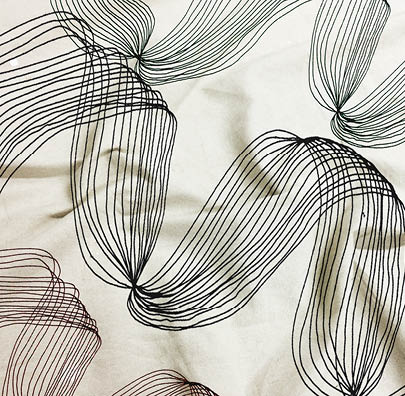 Join UUendy Lau for a meditative art workshop, 'Making Waves', to create a community ...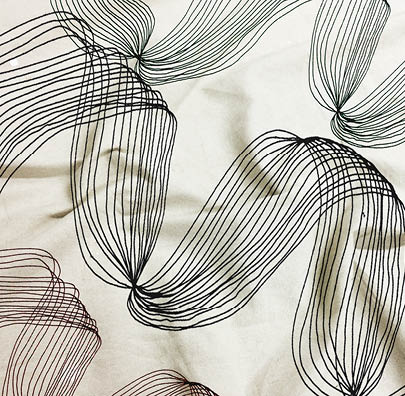 'Beneath Waves', with UUendy Lau, takes inspiration from Whale watching as well as the ...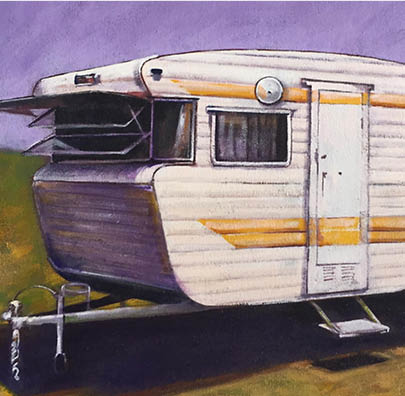 Join us for the launch of Sisters of the Sea a Group Exhibition!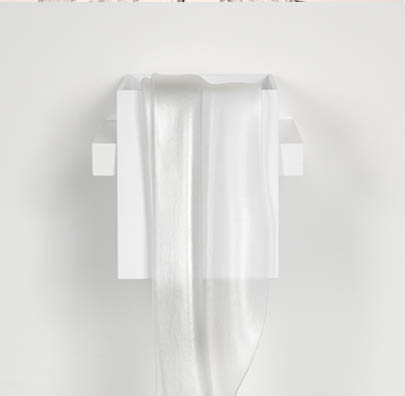 Join us in launching 20 Years - Selected Works by Kirstie Rea!