What's On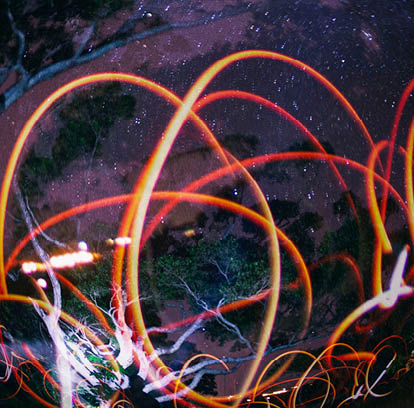 Abstract Photography & Light Graffiti
Online Course For Youth Aged 12-18;&nbsp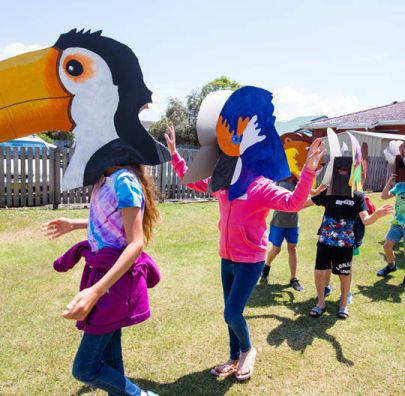 Choose your own adventure - with a range of creative 'Art Stations' over two days.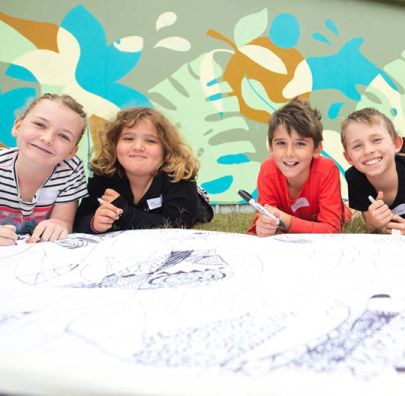 Learning from our artist facilitators, Bright Sparks - After School Art program aims to develop ...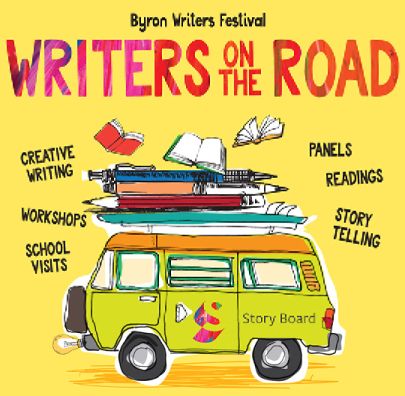 The Festival Storyboard bus is a free community event before the Byron Writers Festival.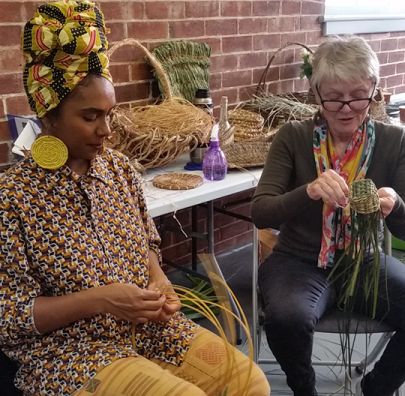 Join local weavers Tania Marlowe and Deb Cole from Jugan Dandii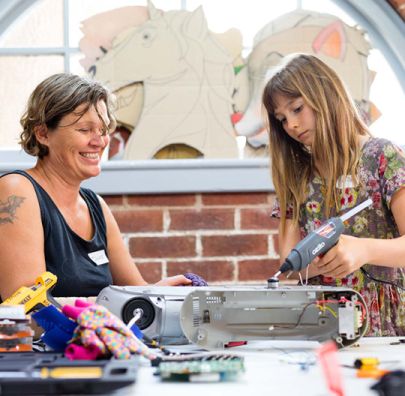 Learn hands-on creative commercial graphic design skills and techniques.