What's On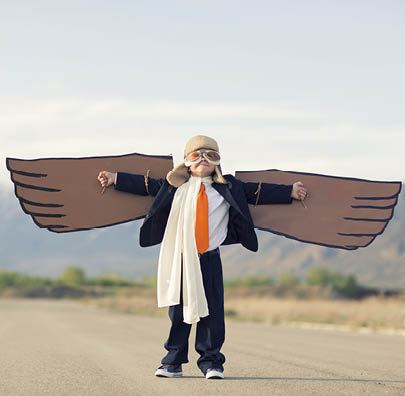 Learn fantastical photography skills and how to create fun photo shoots.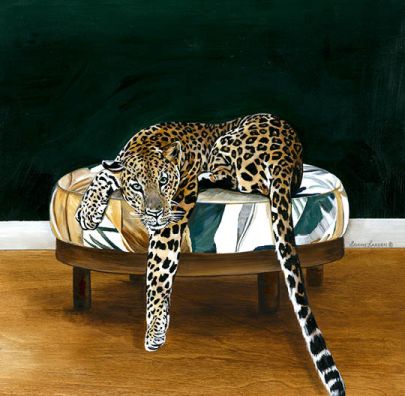 Join us for the launch of Creatures of Leisure, an exhibition by Bonnie Larden.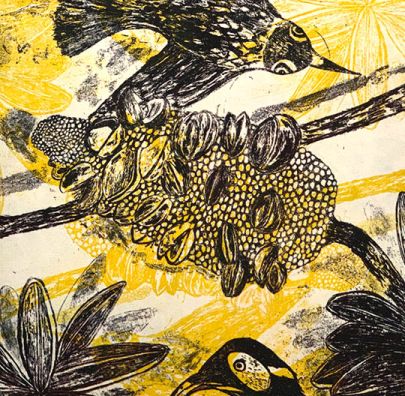 Join us for the launch of Impressions of Nature, an exhibition by Four Printmakers.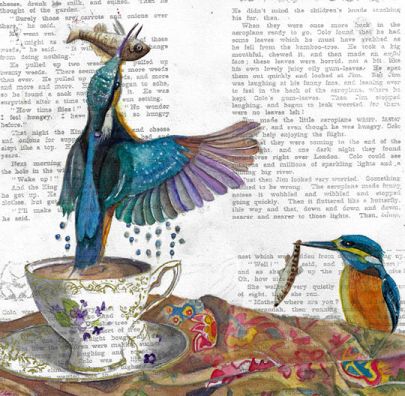 Join us for the launch of The Tenth Annual Grace Cruice Memorial Exhibition, presented by the ...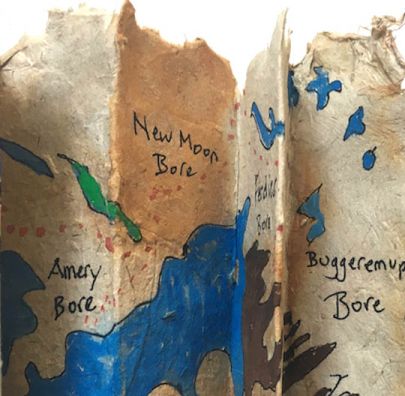 Occupy
Join us for Occupy an exhibition by Heather Matthew & Samantha Tannous showing in Gallery 2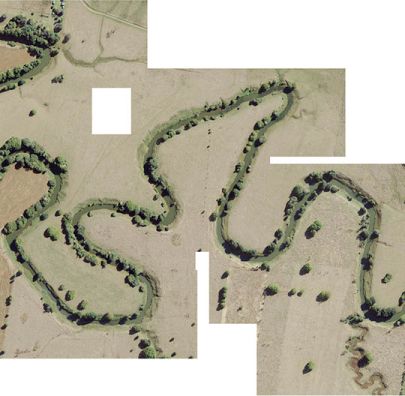 Speaking With the River
Join us for Speaking With the River an exhibition by Lab X showing in Gallery 3 & 4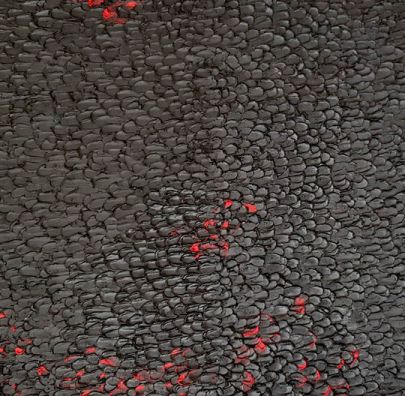 Tessellated memory
Join us for Tessellated Memory an exhibition by Jodi Woodward showing in Gallery 1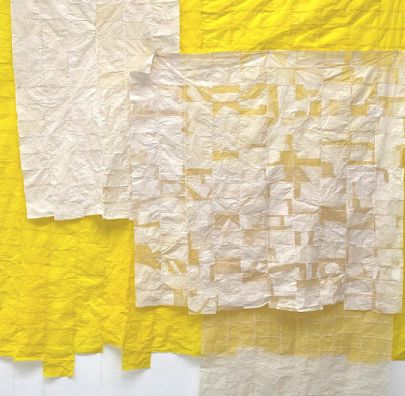 BSA Graduate Award
Join us for The Byron School of Art graduate Award an exhibition by Rebecca Cook showing in ...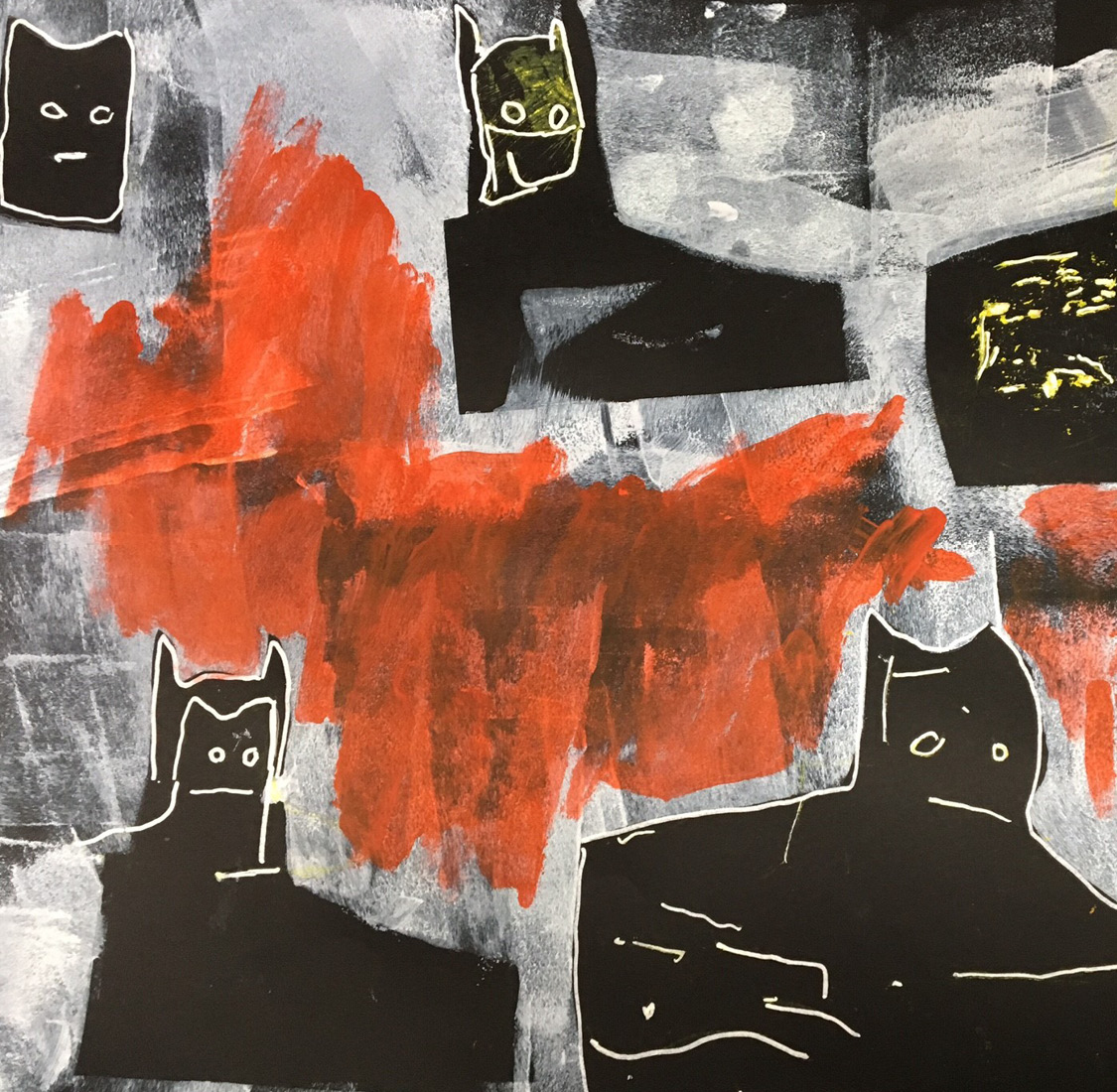 Culture Vultures
Join us for Culture Vultures an exhibition by artists from RED inc. showing in Gallery 4