What's On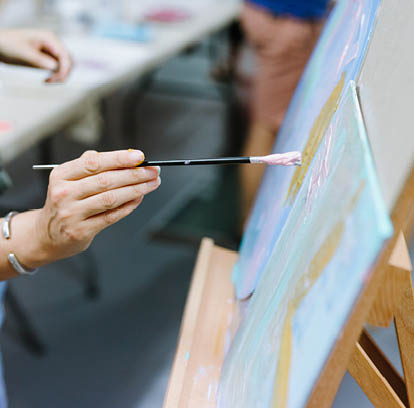 This 6-session course includes a brief overview of the history of abstract art; weekly tutorials ...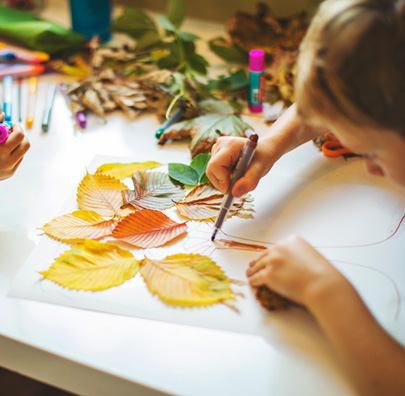 Discover the art of nature and making art with natural materials throughout this nine week after ...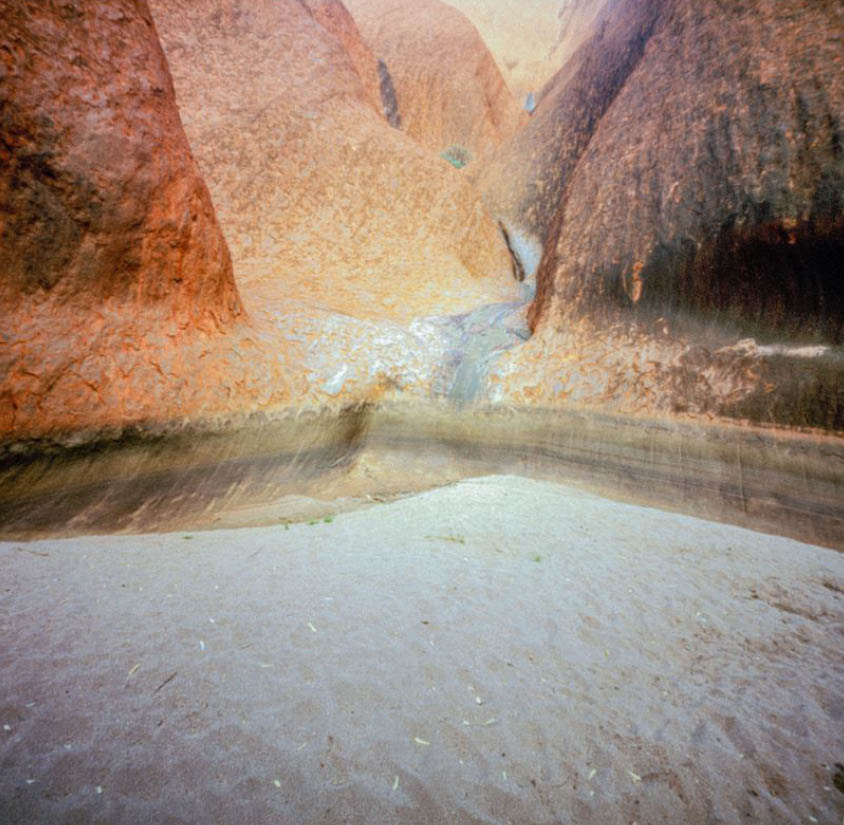 Boundlessness
Join us for Boundlessness. A collection of Pinhole Photography by Bruno Kortenhorst. Showing in ...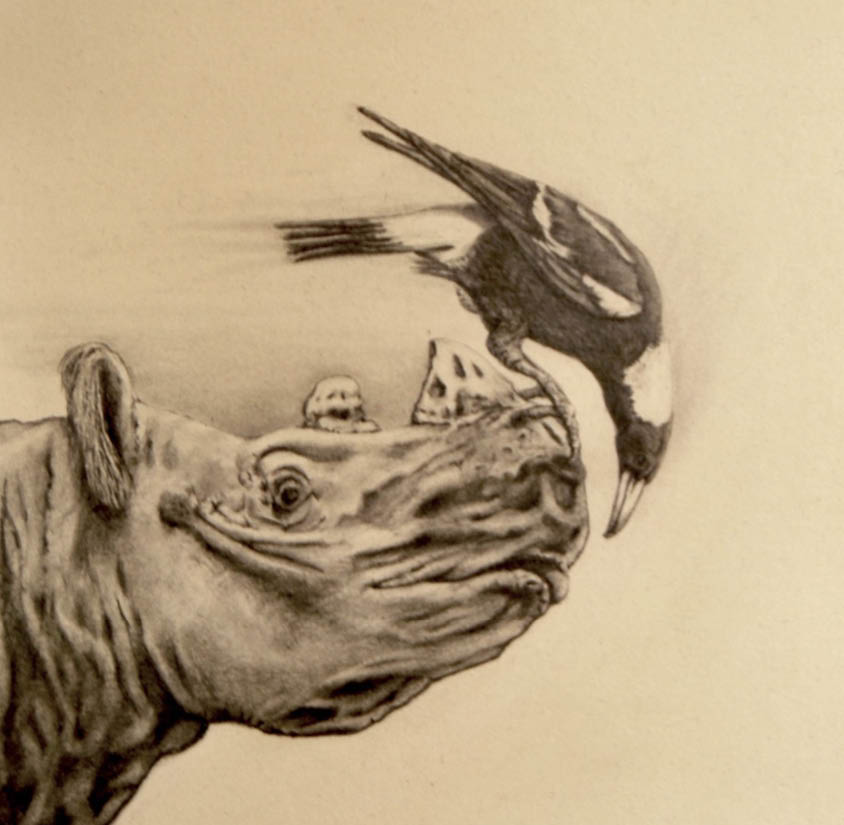 Eco-Land
Join us for Eco-land. Drawings created in lockdown by Geoff Tolchard. Showing in Gallery three 12 ...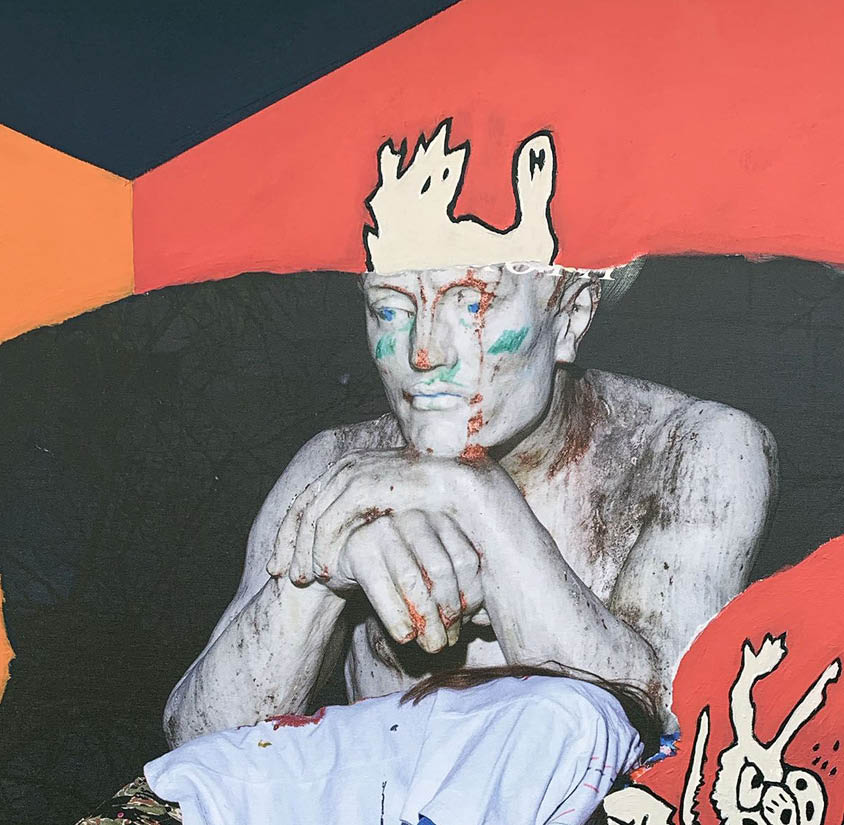 On Orchard
Join us for On orchard by Michael Stiegler. Showing in gallery four 12 August - 18 October 2020.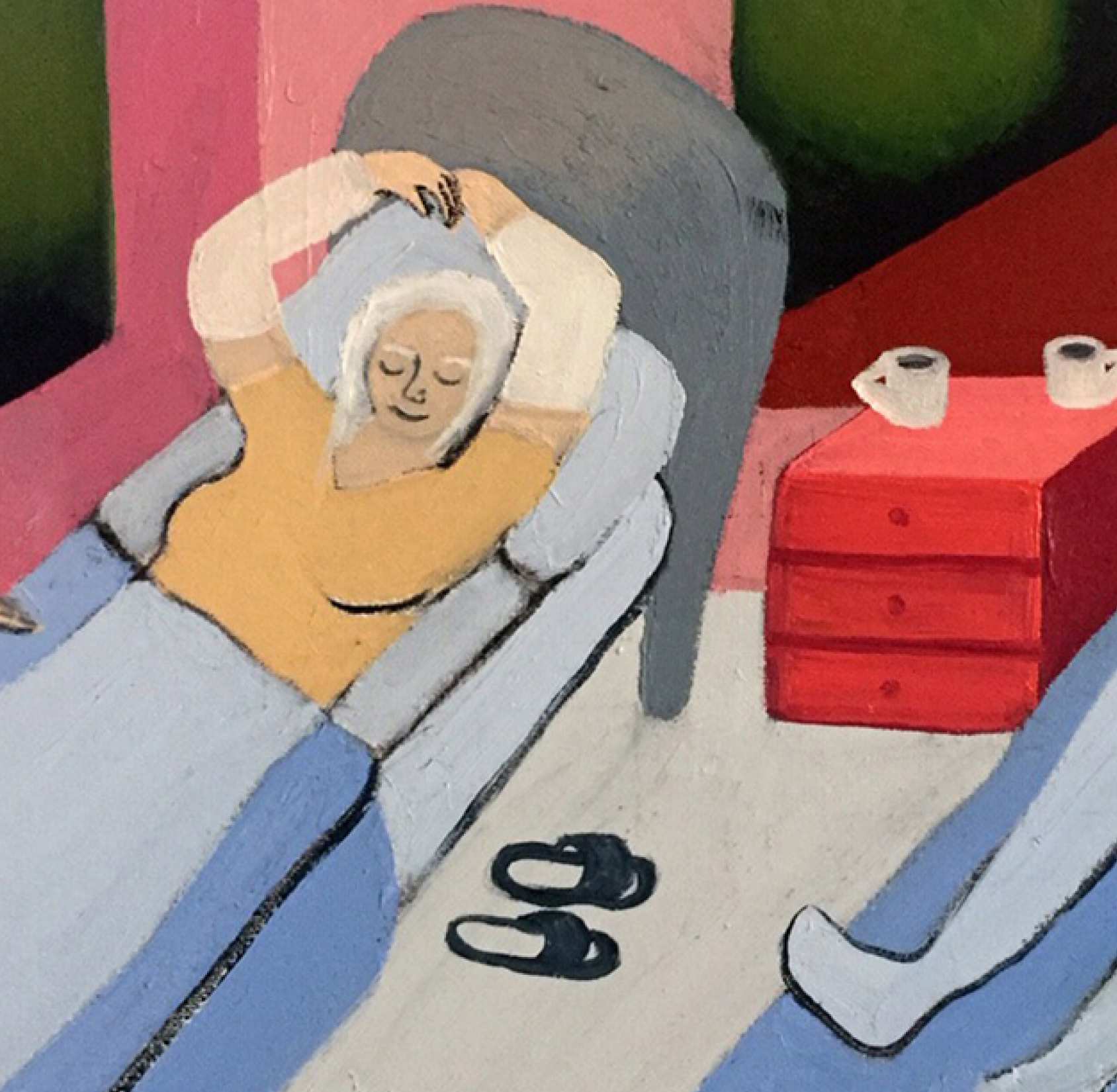 Unconditional Stories
Join us for Unconditional Stories. An exhibition of work by Students from Lismore TAFE in ...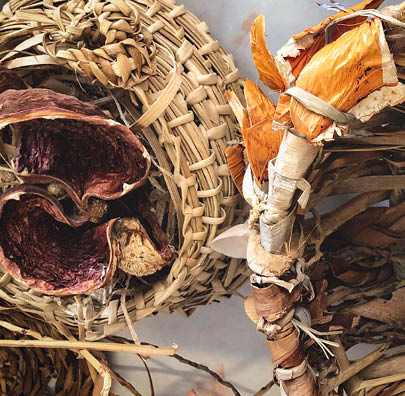 Join local weavers Tania Marlowe and Deb Cole from Jugan Dandii.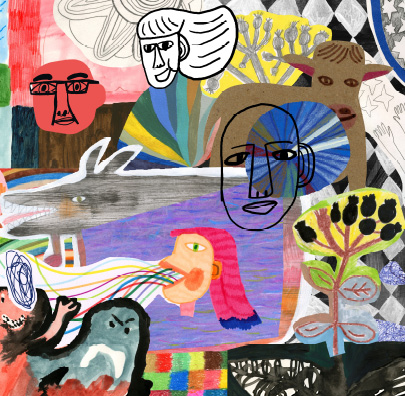 Join us this school holidays for two days of creative art workshops for kids!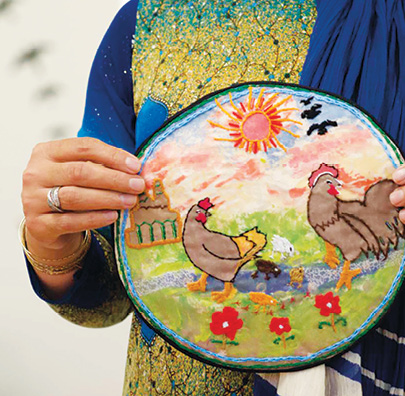 Join us for the opening of Re-Making Place: Narratives of Successful Settlement an Ignite Studios ...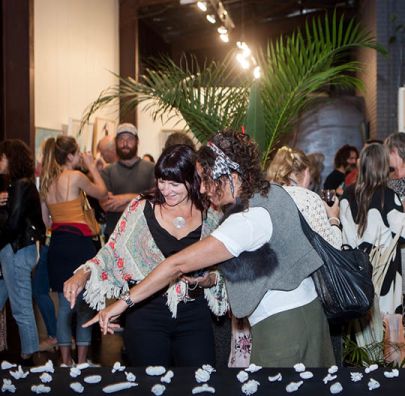 Join us for the BAM Art Prize 2020 finalist exhibition. 21 October - 13 December