What's On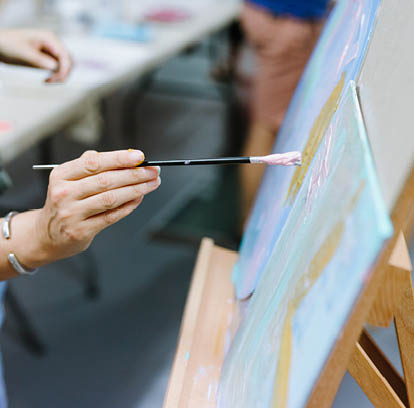 This 6-session course includes a brief overview of the history of abstract art; weekly tutorials ...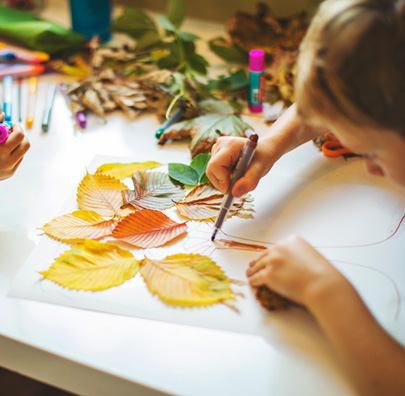 Discover the art of nature and making art with natural materials throughout this nine week after ...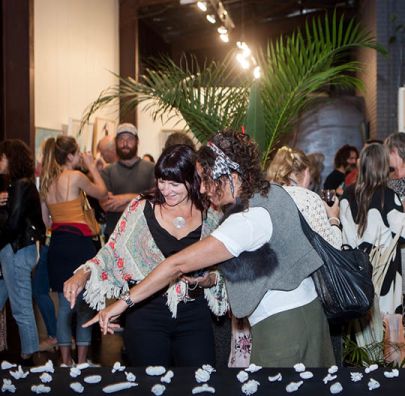 Join us for the BAM Art Prize 2020 finalist exhibition. 21 October - 13 December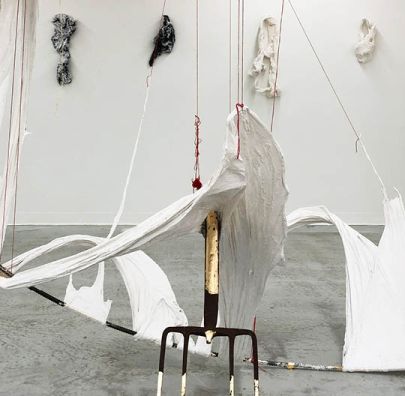 Join us for the Graduate Art Prize SCU, an exhibition by Elizabeth Russ, recipient of the 2019 ...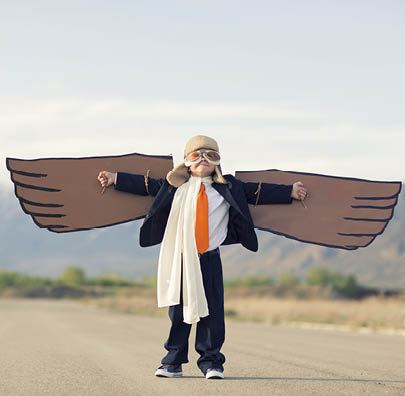 Learn fantastical photography skills and how to create fun photo shoots.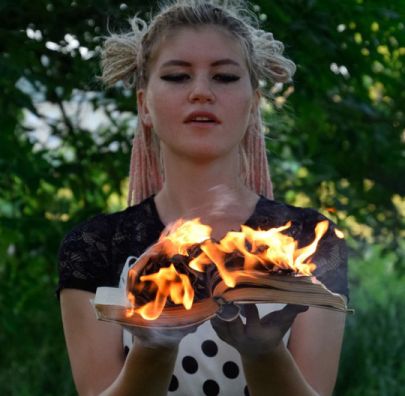 Become a creative agent for social change in our free 8-week youth mentoring art program.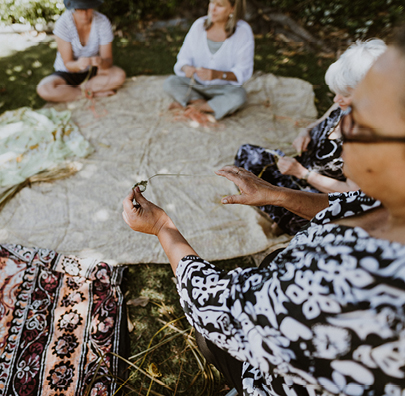 Celebrate NAIDOC Week 2020 and learn how to weave with Tania Marlowe and Deb Cole from Jugun Dandii.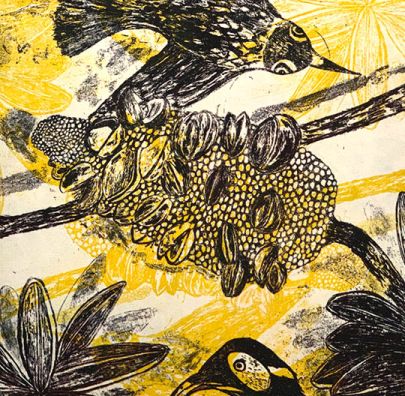 Join us for the launch of Impressions of Nature, an exhibition by Four Printmakers.