What's On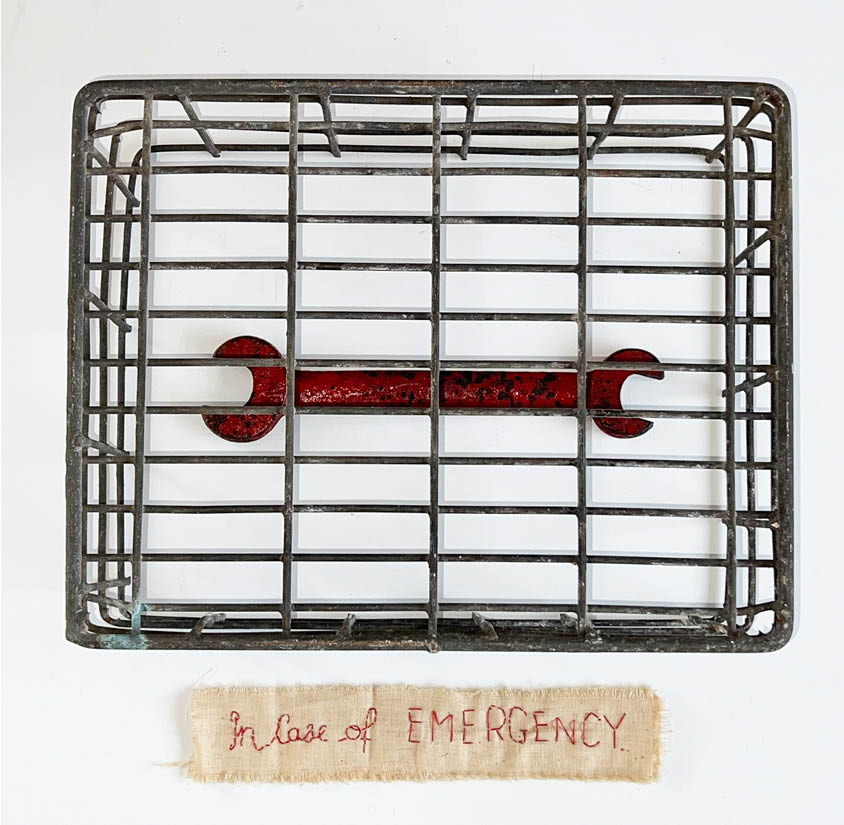 First Aid is a reflection on Jenny's work as a front-line emergency nurse in Northern NSW where the ...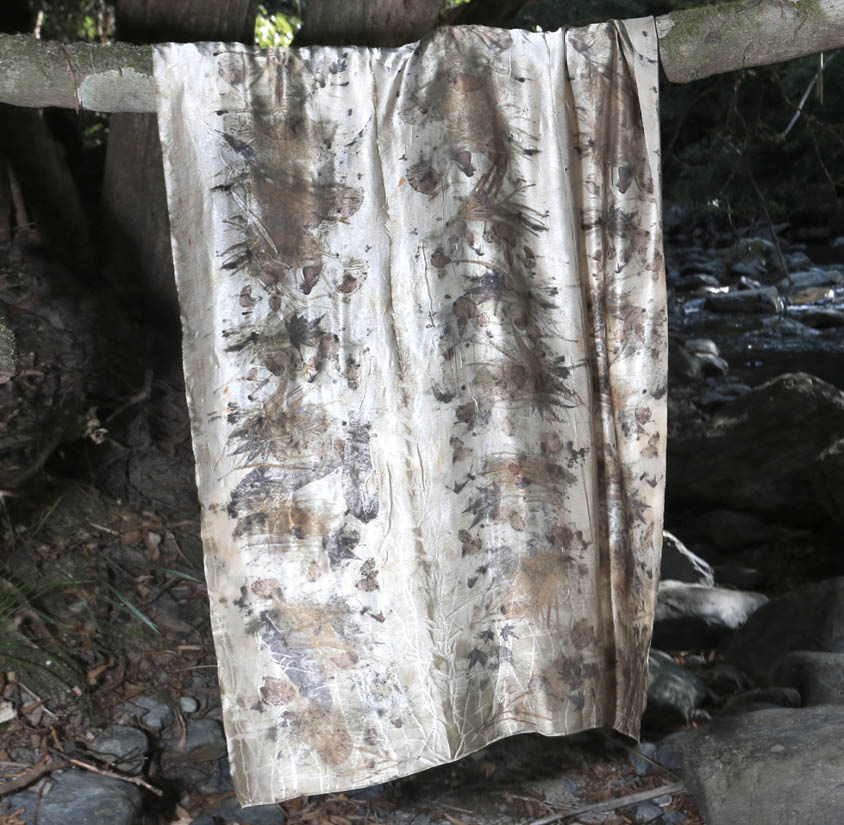 Through the lens of an indigenous artist (Williams) and a field ecologist (Fell), this work offers a ...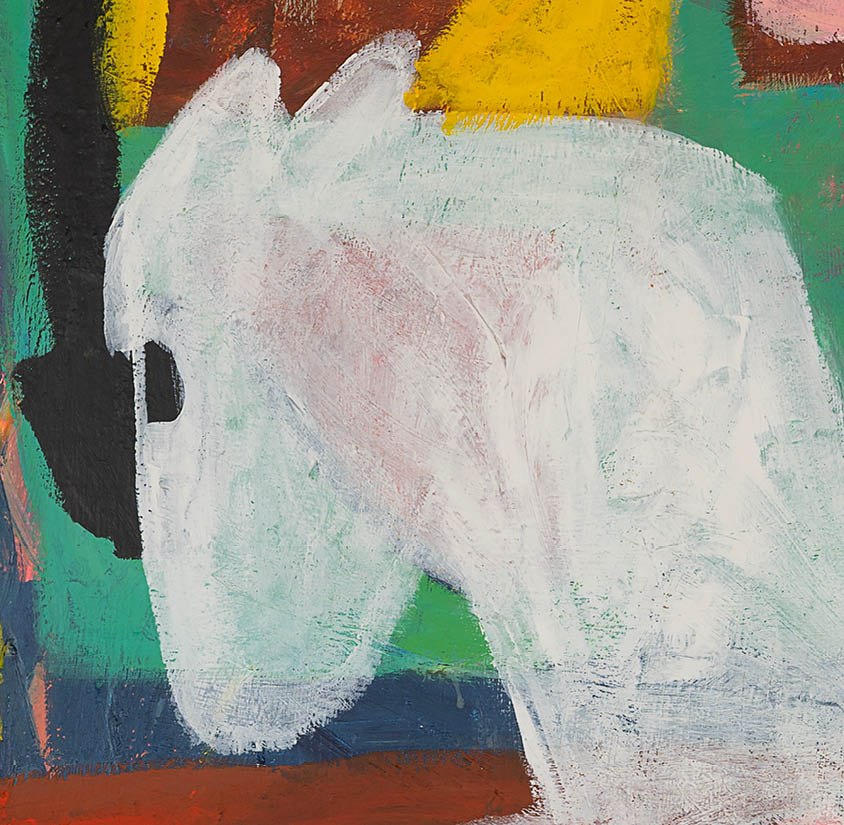 She's a Hardcore Rainbow explores the artists' determination and dedication to their art practices ...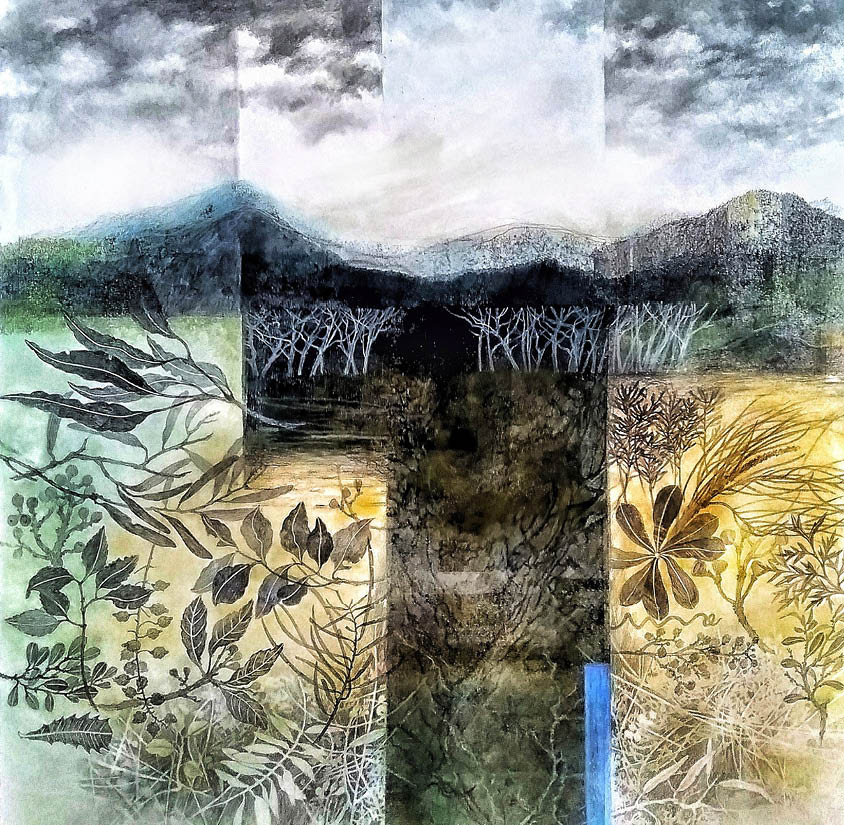 This exhibition explores drawing as a means to observe, explore and understand the world around, and ...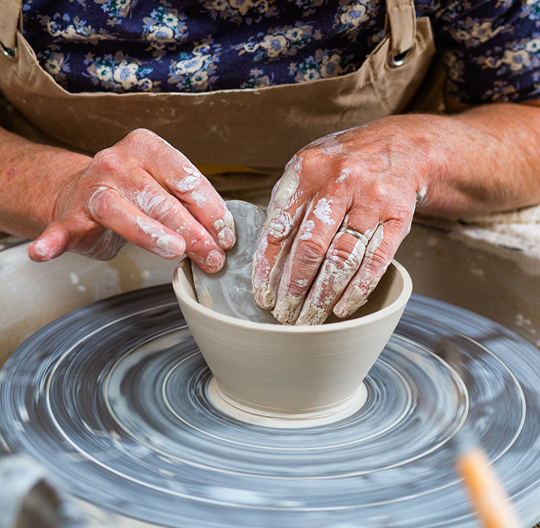 This 4-week workshop series led by local ceramicist Jacqui Sosnowski of SOSCERAMICS, is designed ...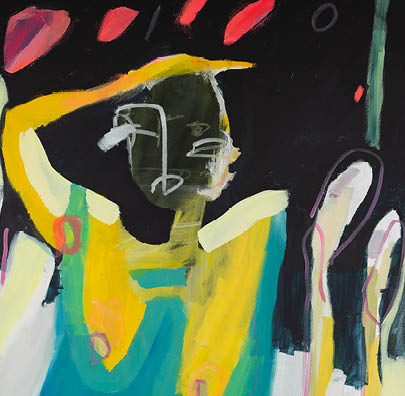 She's A Hardcore Rainbow - Artist Exhibition Tour
A tour of their exhibition She's A Hardcore Rainbow currently on show by exhibiting artists Claudie ...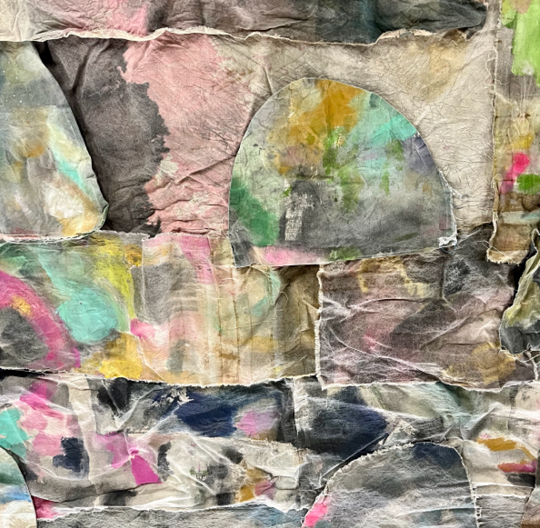 Exploring colour as an aesthetic and emotive tool in artmaking, this mixed-media workshop will utilise ...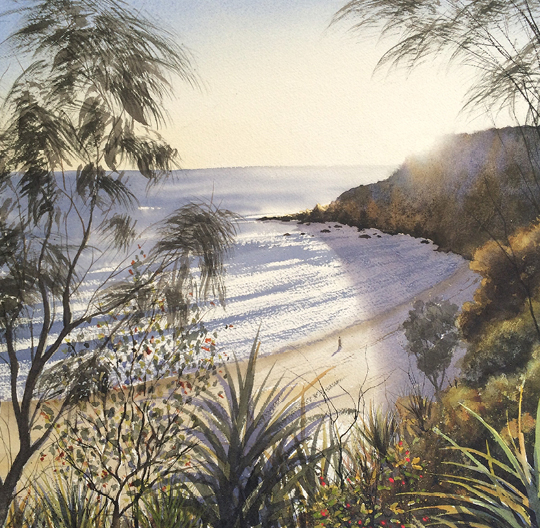 ***SOLD OUT*** Join Byron-based artist Dave Sparkes in an immersive weekend introduction to ...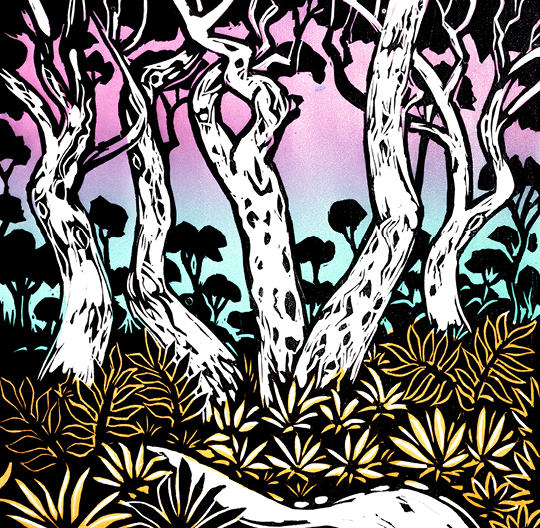 ***SOLD OUT*** Join local artist Steven Giese for an introductory course to lino block printing. ...