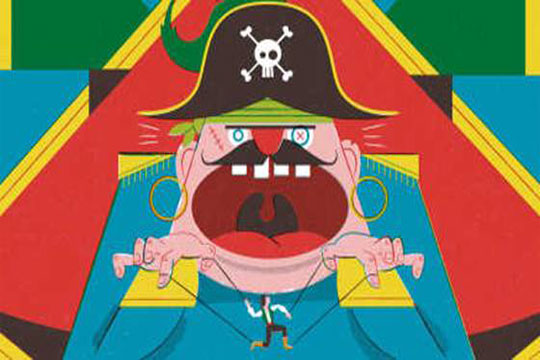 The Pirates of Penzance
The brilliant new product of Gilbert and Sullivan's 'THE PIRATES OF PENZANCE'
plays The Byron Theatre for one night only
Mike Leigh's operatic debut The Pirates of Penzance breaks UK cinema box office records.
"If you think you don't like opera, come and see this" - Mike Leigh talks about The Pirates of Penzance, watch the trailer.
The Australia national cinematic releaseof 'PIRATES' through Potential Films, has enjoyed wide spread success since it was released as part of the ENO 2015 season.
The opera boasts a local connection with - Joshua Bloom as the Pirate King, born in Australia, graduated in Melbourne and has sung principal roles with Opera Australia and New Zealand-born Samoan bass baritone Jonathan Lemalu plays the Sergeant of Police.
English National Opera's (ENO) cinema broadcast of Mike Leigh's production of The Pirates of Penzance is the UK's most successful opera on screen event, having taken in excess of 1.1M AUD at the UK box office so far, amounting to an audience of over 40,000 people, with encore repeat performances and international screenings still to take place.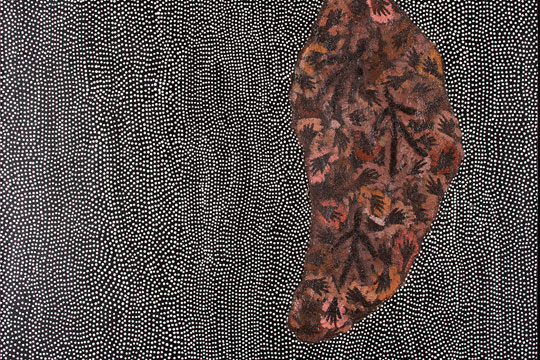 North Coast Indigenous art award
Grafton Regional Gallery calling for entries North Coast Indigenous art award
Entries have opened for a $6,000 award that promotes contemporary Indigenous art across the North Coast.
The biennial Clarence Valley Indigenous Art Award (CVIAA) is open to all Aboriginal and Torres Strait Islander artists who reside in Yaegl, Bundjalung and Gumbayngirr. The CVIAA is made possible with the support of the Yulgilbar Foundation and the Clarence Valley Council.
Mayor Richie Williamson said the award supports the Indigenous arts and culture in our region as well developing the collection of contemporary Aboriginal and Torres Strait Islander art held by the Grafton Regional Gallery.
"The award is being launched as part of 2015 Naidoc Week," Cr Williamson said. "The prize pool of $6,000 comprises the Open Acquisitive Prize of $5000 and an encouragement prize of $1000 for New Media work. The artwork which takes out the Open Acquisitive Prize is acquired into the Grafton Regional Gallery Collection."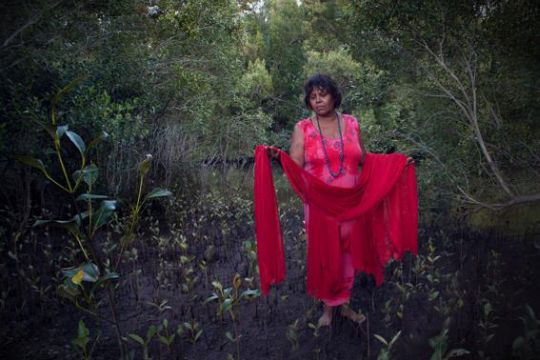 Babe in the Reeds Film Screening
Special film screening 'Babe in the Reeds: a story of massacres and resilience'
Producers: Lois Cook and ABC Open North Coast Producer Catherine Marciniak
Wednesday 15 July 2015 | 6pm - 7.30pm
The theme of this year's NAIDOC week is that we all stand on sacred groundwhich is exactly what local Nyangbul woman Lois Cook discovers when she starts researching the history of her great-grandfather Bubba Jack Cook. Lois takes on the role of a history detective to find out if there's any evidence to support her family's stories of massacres and a baby found in the reeds.
Join Geraldine Doogue on ABC's Compass program for the premier of 'Babe in the Reeds' on Sunday 5 July at 6.30pm for this special NAIDOC Week story.
Then on Wednesday 15 July 2015 join us at NRCG for a special screening and meet the filmmakers in a Q & A session directly after the screening in the Gallery.