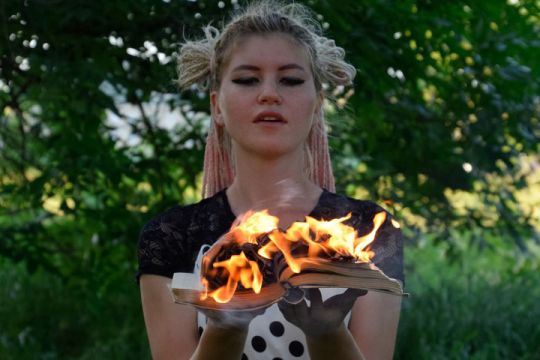 Change MAKERS
Become a Change MAKER in our upcoming Art, Activism and Social Justice Youth Mentoring Program.
This 8-week art and activism mentoring program explores the power of art to create change. The Northern Rivers has a strong history of activism, social justice art-making, journalism and film-making; and this project continues this tradition, harnessing the skills and expertise of experienced artists and filmmakers, to foster the next generation of environmentalists and social justice advocates.
Change MAKERS will help you tell your stories, amplify your voice in the community and achieve impact with your artistic projects. Our artist mentors will work with participants to help take their ideas from concept to completion.
Registrations are now open for young adults aged 14-18 to enrol in our upcoming Change MAKERS program starting 22 October @ Ignite Studios.
Registrations close: Friday 11 October
To find out more or register your interest for Change MAKERS please click HERE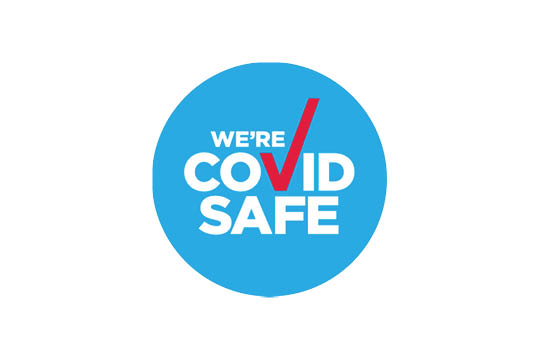 We're COVID SAFE!
NRCG is now officially registered as a COVID Safe business.
We have a Covid Safety Plan and are committed to keeping you safe.
Read our more about our Covid Safety Plan HERE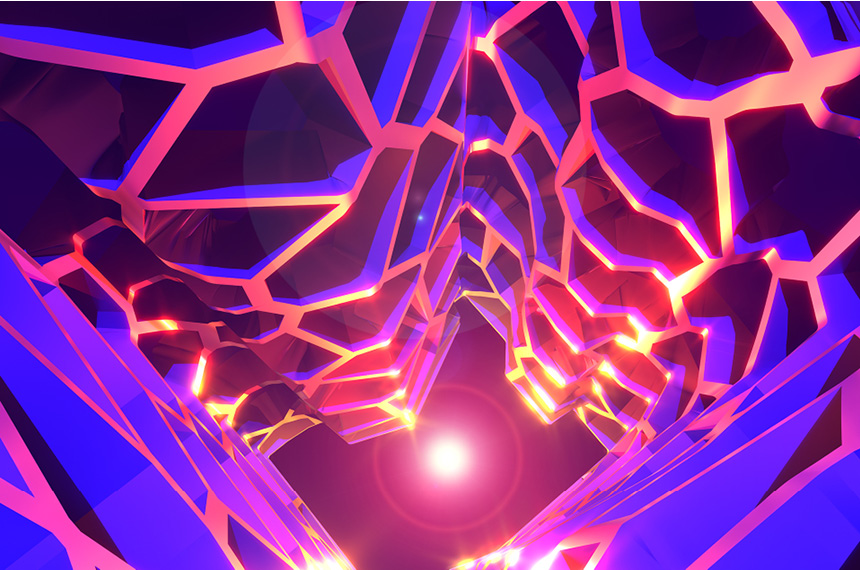 Exhibition Call Out
NRCG is currently inviting exhibition applications across all art forms from artists, artist groups and curators. Successful applicants will be offered a place between June and December 2021, with additional limited dates to be offered for late 2020.
Applications are to be completed online.
Click HERE to apply

EXHIBITION CALL OUT DEADLINES:
Round 1 - Applications close 30 June 2020
Round 2 - Applications close 31 August 2020
Artwork Image: Matthew Purves, No.12 Modal 4 (detail), 2020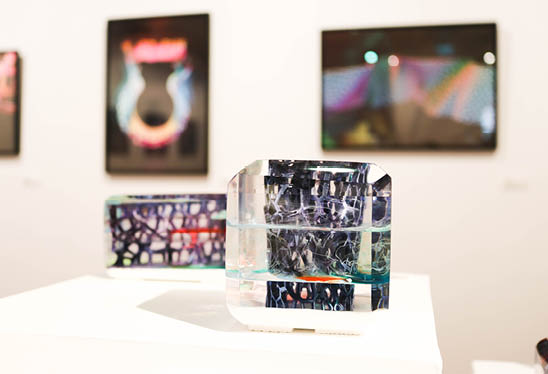 Gallery Reopening!
GALLERY RE-OPENING WEDNESDAY 3RD JUNE
After a two month hiatus the Gallery is pleased to announce it will be re-opening its doors to the public from Wednesday 3rd June.
Strict guidelines and social distancing protocols will be in place, with visitor numbers in each gallery limited. There will also be hand sanitising stations and clear signage to keep all our patrons safe. We ask that all visitors sign the register on entry and sanitise hands.
At this stage the Gallery will be re-opening Wednesday - Friday to ensure safe work practices while we transition back into full operation.
The Gallery staff thank you for your patience throughout this time and we look forward to seeing you soon!
GALLERY RE-OPENING HOURS
WED - FRI: 10am - 4pm
Artwork Image: Matthew Purves, Resin Scuplture from Exhibition - Proprietry Variables and the Modal Illusion of Happiness, 2020